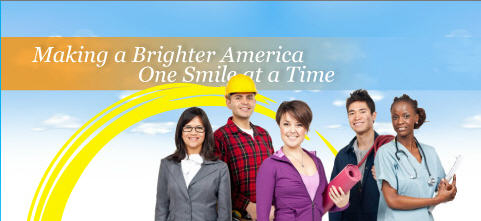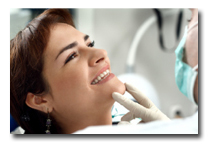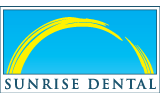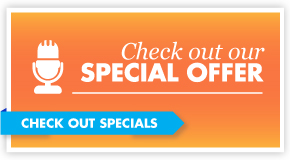 Dr. Jasmine Kahlon, D.D.S. is a proud Fastbraces® provider:
braces technology that is fast,safe and affordable.
Making Brighter Smiles One at a Time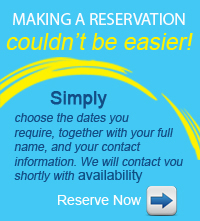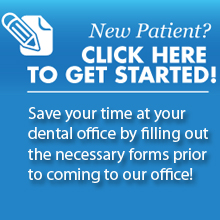 *Name:

*E-Mail:

*Phone Number:

*Comments / Dates you Require

Sunrise Dental Silverdale WA | General Dentist Silverdale WA

Sunrise Dental, Family dentistry serving Silverdale, WA; providing high quality care at an affordable price throughout Silverdale, WA.

Located in Silverdale (WA) our dental services include general dentistry and cosmetic dentistry services.

Dentist Silverdale WA | All of your dental needs met under one roof.

From routine cleanings to more complex dental work, we have the ability to provide your dental services in our clinic.

Subtle changes in your appearance can make all the difference to your self-esteem. Nothing is more uplifting than a healthy smile. A confident smile will not only make you look good, but feel good as well.  Our ability to combine science, artistry and bring a gentle touch to your dental work sets our Silverdale dentists apart from any other Dentist in the Silverdale (WA) area.

(360) 915 5977. Dentist Silverdale WA. General Dentist serving Silverdale WA. Specializing in root canals, Implants, crowns, cracked teeth, cavities, broken braces, oral surgery, routine cleanings and teeth whitening

Welcome to Sunrise Dental

Family Dentistry, Serving  Silverdale WA

Dr. Vikram Pal Singh and Dr. Gagan Deep Kaur Dentistry, located in Silverdale (WA), strives for excellence. Our goal is for every Silverdale (WA) patient to have a very enjoyable experience.


© Dr. Vikram Pal Singh, DDS | Dr. Gagan Deep kaur, DDS - All rights reserved. Dentist Silverdale Washington,
Dentist Issaquah WA,
Dr.  Vikram Pal Singh, DDS  | Dr. Gagan Deep Kaur, DDS

Family, General Dentistry. Serving Silverdale, WA

Phone (360) 915 5977